Yay!! Rescue Donation in Nov
BEER to BISCUITS KITCHEN to COMMUNITY TampaPets Rescue Food Pantry will receive 10% of all sales of Craft Canine Treats during the month...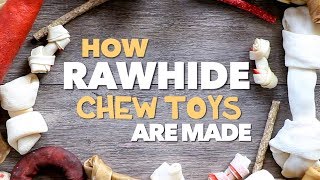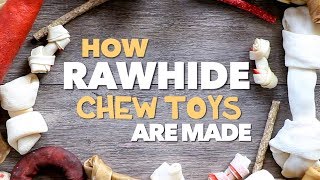 The FDA released a report this month that warns against giving dogs what it refers to as "bone treats." These treats are different from...