Thinking Through the Good-Bye
From the Buzby Dog Podcast. A Vet's advice for planning for your pet's journey. https://soundcloud.com/the-buzby-dog-podcast/bdp-007-thin...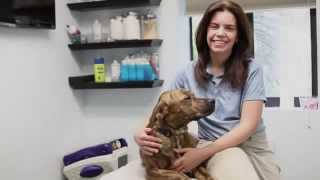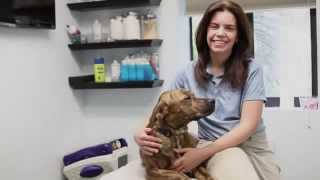 Stop Slip Slidin' on slick floors
My senior was having a very challenging time getting up - found these Toe Grips created by Dr. Julie Buzby DVM. They're a life saver!